2023 Climate Issues of Concern
AMAP is currently preparing a new report on climate change in the Arctic – to be completed in 2023.
BACKGROUND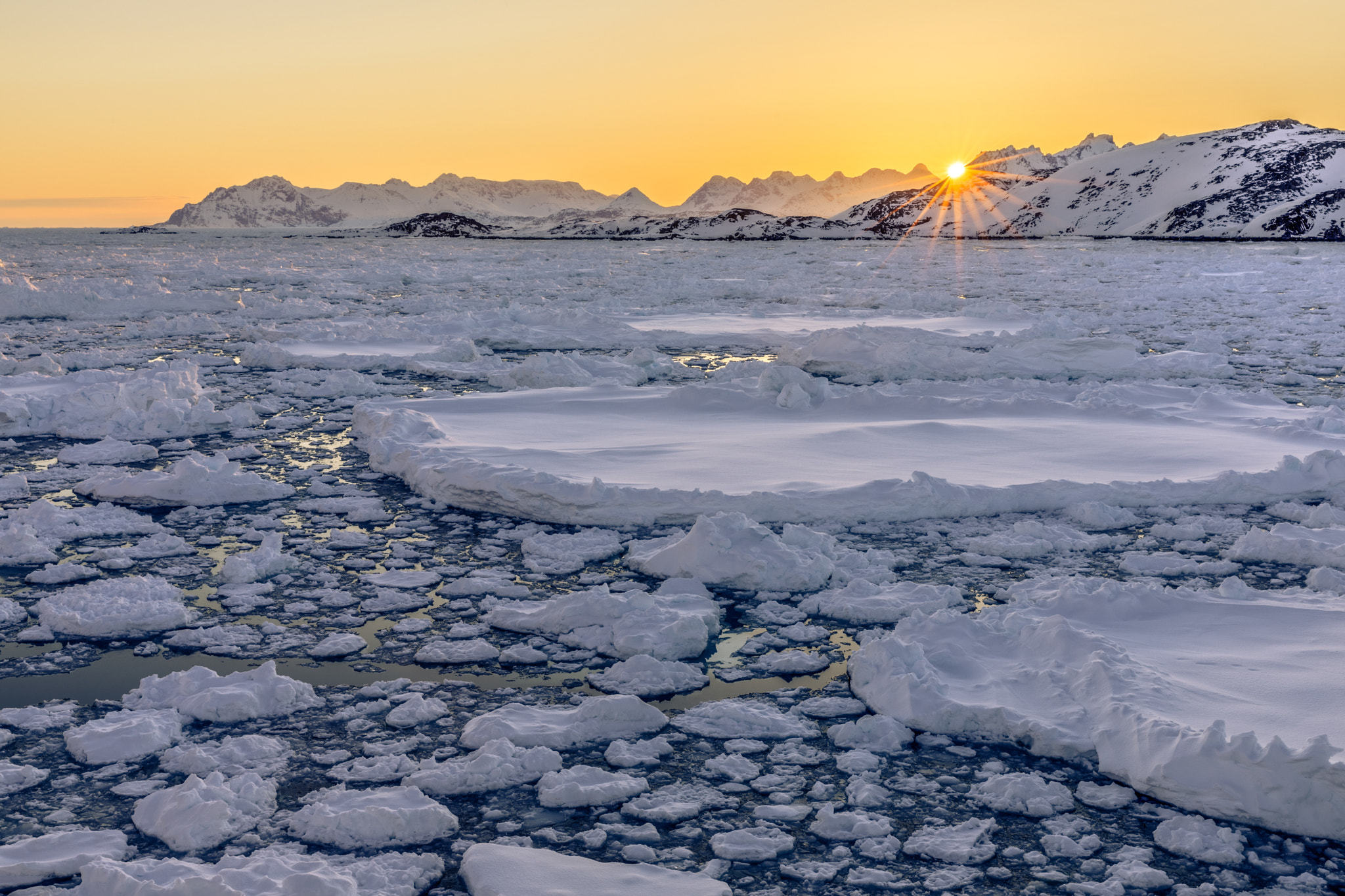 The Arctic is warming. While it remains much colder than lower latitudes, it is currently warming 3 times faster than any other regions on Earth.

The impacts of increasing concentrations of greenhouse gases in the atmosphere are being amplified in the Arctic. The ice, the snow, the frozen ground, the main components of the Arctic environment are all extremely sensitive to heat and are rapidly responding to these changing conditions and in turn affect the Arctic's physical, chemical, and biological systems. The region is transitioning to a new state.
What happens in the Arctic does not stay in the Arctic. This region plays a crucial role as a regulator of global temperatures. It contributes to sea level rise, ecosystems and to the livelihoods of those who live and work in the Arctic and beyond.
Today the Arctic is already heading towards unavoidable long-term changes, requiring northern countries, communities and industry to focus both on climate change mitigation and adaptation.
Click on the button below for more background information on how climate change is impacting the Arctic.
AMAP's LONG TERM PROGRAMME ON CLIMATE

AMAP's contributions to international initiatives on climate
Concerns about the impact of climate change on the Arctic ecosystems and populations have been communicated to both the Arctic Council and to the international community. AMAP contributes to the IPCC reports (Intergovernmental Panel on Climate Change), including their special reports.
Long-term programme on climate
AMAP has established a Climate Expert Group that compiles and assesses data and information arising from the AMAP monitoring programme and other relevant research and monitoring activities.
The current leads of the AMAP Climate Expert Group can be found under Contacts (see below), and AMAP maintains a list of members of its expert groups who are nominated through an open process and contribute to this work in their capacity and independent experts. All AMAP assessments are subject to an independent peer-review process.
AMAP's Climate Assessment work will include an assessment of the societal impacts of climate change in Arctic communities. AMAP is also working alongside CAFF (Working Group on Conversation of Arctic Flora and Fauna) on a new assessment of climate change and its impacts on Arctic ecosystems and ecosystem feedbacks.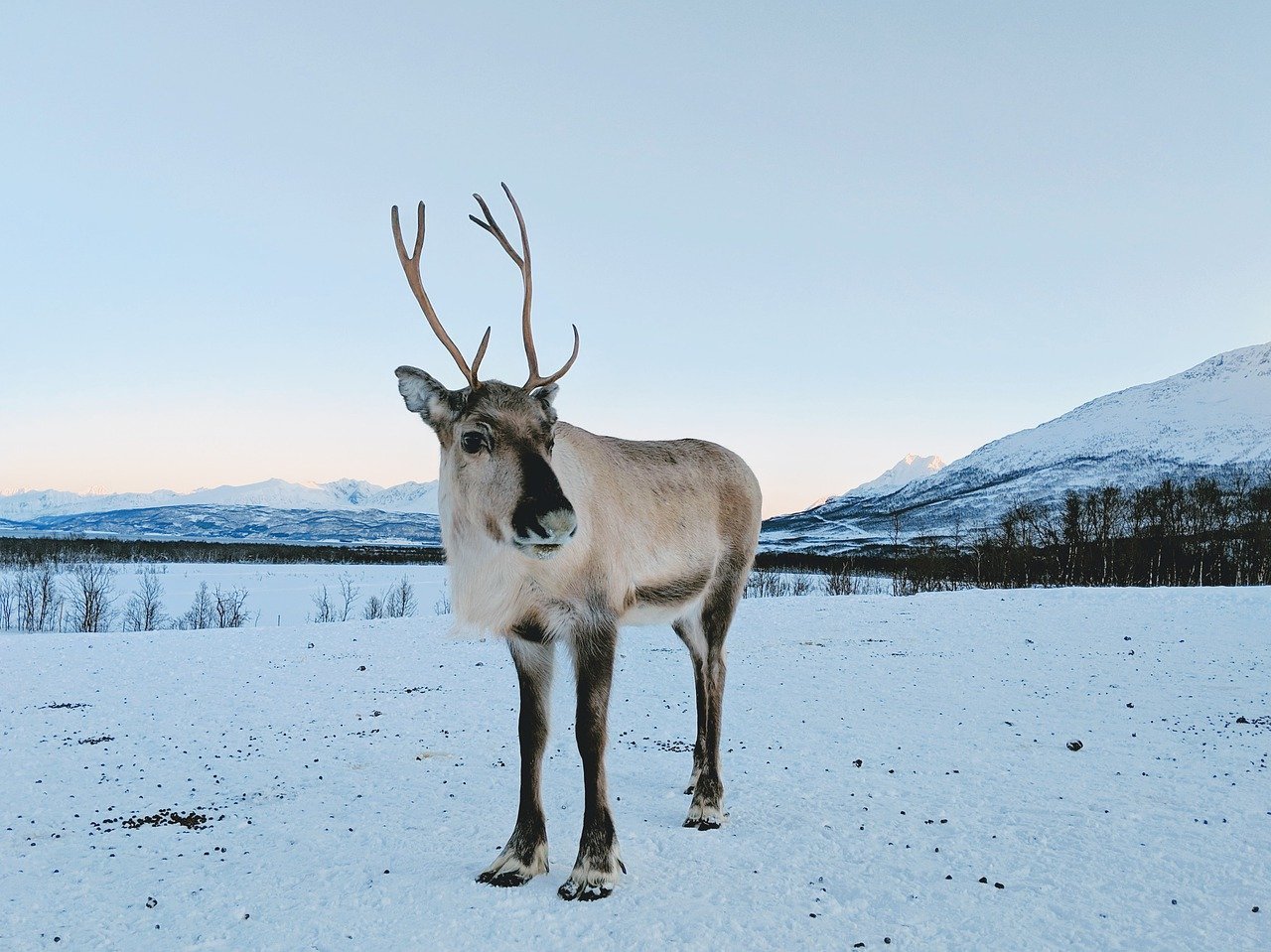 CURRENT ASSESSMENT ON CLIMATE, ISSUES OF CONCERN
AMAP has produced a series of assessments of climate change in the Arctic. The first was the ACIA report (Arctic Climate Impact Assessment) in 2005, it was followed by two SWIPA reports (Snow, Water, Ice and Permafrost in the Arctic) in 2011 and 2017. An update to key findings of SWIPA was published in 2019. The most recent report is the AMAP Arctic Climate Change Update 2021: Key Trends and Impacts.
A new report is currently in preparation. It will update the above-mentioned previous reports as well as updating previous reports on Arctic Ocean Acidification from 2013 and 2018, and partially updating the Arctic Freshwater Synthesis from 2015.
The current AMAP assessment on climate will focus on the following topics:
Multiple Arctic climate change indicators
The Cryosphere – including permafrost
Freshwater hydrology
Arctic Ocean Acidification
Arctic Climate Extremes
Arctic Wildfires
Arctic/Mid-latitude Weather Linkages
CONTACTS
To get in touch with the AMAP Secretariat click here.
To contact the scientists leading AMAP's Climate Expert Group, please click on the button below.